»My music creates a mood that translates the acoustic into individual images,«

says Stefanie Grawe aka GRAY about her first EP »Dialogue Systems«. She is a designer and electronic music producer from Cologne and works at the interface of design, music and technology. With her audiovisual approach, she expands the boundaries of what can be experienced acoustically.

GRAY produces melancholy electronica and uses sombre melodic pads and broken drum rhythms to create atmospheric soundscapes that trigger or engage a sensory experience beyond pure music. Both the textured building blocks of her sound collages and the visual extensions of her work play a major role. GRAY emphasises this organic approach by focusing on the composition – on her symbiosis of design, music and technology. Individual instruments, specific applications or even lyrics play a subordinate role: »I want to keep my album very open and give listeners a free space to connect to their own experience. With the title of my EP Dialogue Systems, for example, I refer to dialogue systems in our society. But what exactly is meant by that is up to each person to interpret for themselves«. This also applies to the songs on the album, which do not prescribe a specific theme, but are mainly meant to trigger emotions: »Through my harmonies, on the one hand, I encourage people to get emotionally involved in the music, to engage with it,« says GRAY, adding, »But through harder beats, it also allows for confrontation and energy.«

»I like to work with repetitive patterns that are also broken up. So my songs are always in motion. This is also reflected in my music videos.«
Dialogue Systems (Frieder Vogel Remix)
For GRAY's title track »Dialogue Systems« of her 2022 released EP, a remix collaboration between both Cologne based producers GRAY and
Frieder Vogel
came to light. He took GRAYs atmospheric soundscapes and twisted the halftime beat into an uptempo broken beat with flickering rhythms, enlightening ambient textures and organic dub effects.
Dialogue Systems

Debut EP
out Feb 18, 2022.
Choose your favourite channel
Fractal

Debut Single
out now.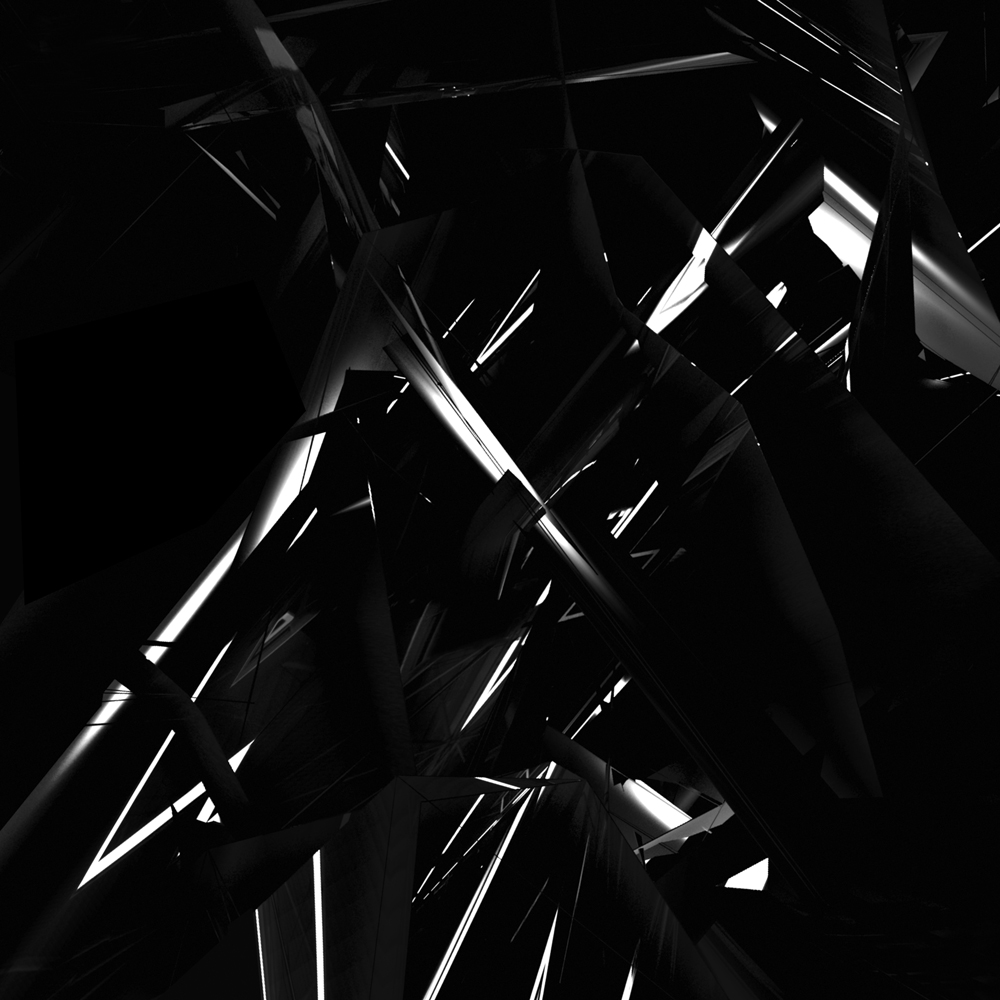 Fractal
(Jlin Remix)
Remix Release
14 Jan 2022
For GRAY's first single »Fractal«, a remix collaboration arose with the unique electronic music producer Jerrilynn Patton, better known as
Jlin
.
»I truly enjoyed doing this remix for starters. Stefanie's original piece gave me a lot of room to work with in terms of my approach. Like everything I work on, I never know how a piece will come out until it's done. In this case, I chose to focus solely on a portion of vocal stems, as they caught my attention the most. Thank you Stefanie, for allowing me to remix for you, and I hope all the listeners enjoy.« Jlin
© GRAY / All rights reserved