»My music creates a mood that translates the acoustic into individual images.«

GRAY is a project by Cologne-based electronic music producer and designer Stefanie Grawe, who works at the intersection of design, music and technology. She produces melancholic electronica and uses somber melodic pads and broken drum rhythms to create atmospheric soundscapes that trigger or engage a sensory experience beyond pure music.

'Fractal' is the first single (Release December 10, 2021) from her upcoming Debut EP 'Dialogue Systems', which will be released on February 18, 2022.

Fractal

Debut Single
out now.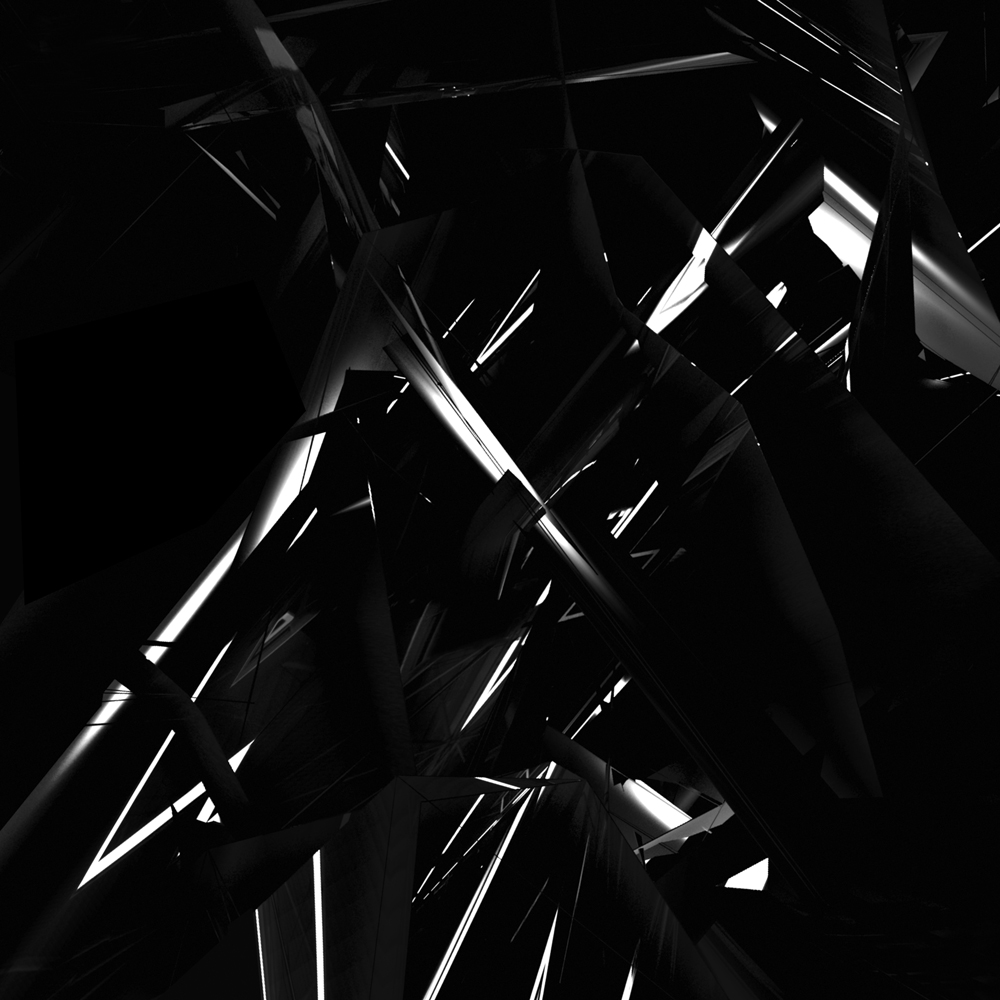 Fractal
(Jlin Remix)
Remix Release
14 Jan 2022
For GRAY's first single »Fractal«, a remix collaboration arose with the unique electronic music producer Jerrilynn Patton, better known as
Jlin
.
»I truly enjoyed doing this remix for starters. Stefanie's original piece gave me a lot of room to work with in terms of my approach. Like everything I work on, I never know how a piece will come out until it's done. In this case, I chose to focus solely on a portion of vocal stems, as they caught my attention the most. Thank you Stefanie, for allowing me to remix for you, and I hope all the listeners enjoy.« Jlin
© GRAY / All rights reserved